Physician Membership
If you're proud of your osteopathic roots and want to stay true to why you pursued medicine, you'll want to join ACOI. We offer cutting-edge, quality in-person, virtual, and on-demand educational opportunities throughout the year to ensure you become a lifelong learner. You'll have access to leadership opportunities and mentoring options to connect with like-minded people and be part of a vibrant and inclusive community of current and aspiring internists and subspecialists.  
 JOIN NOW for $495 
($225 for early career physicians) 
Benefits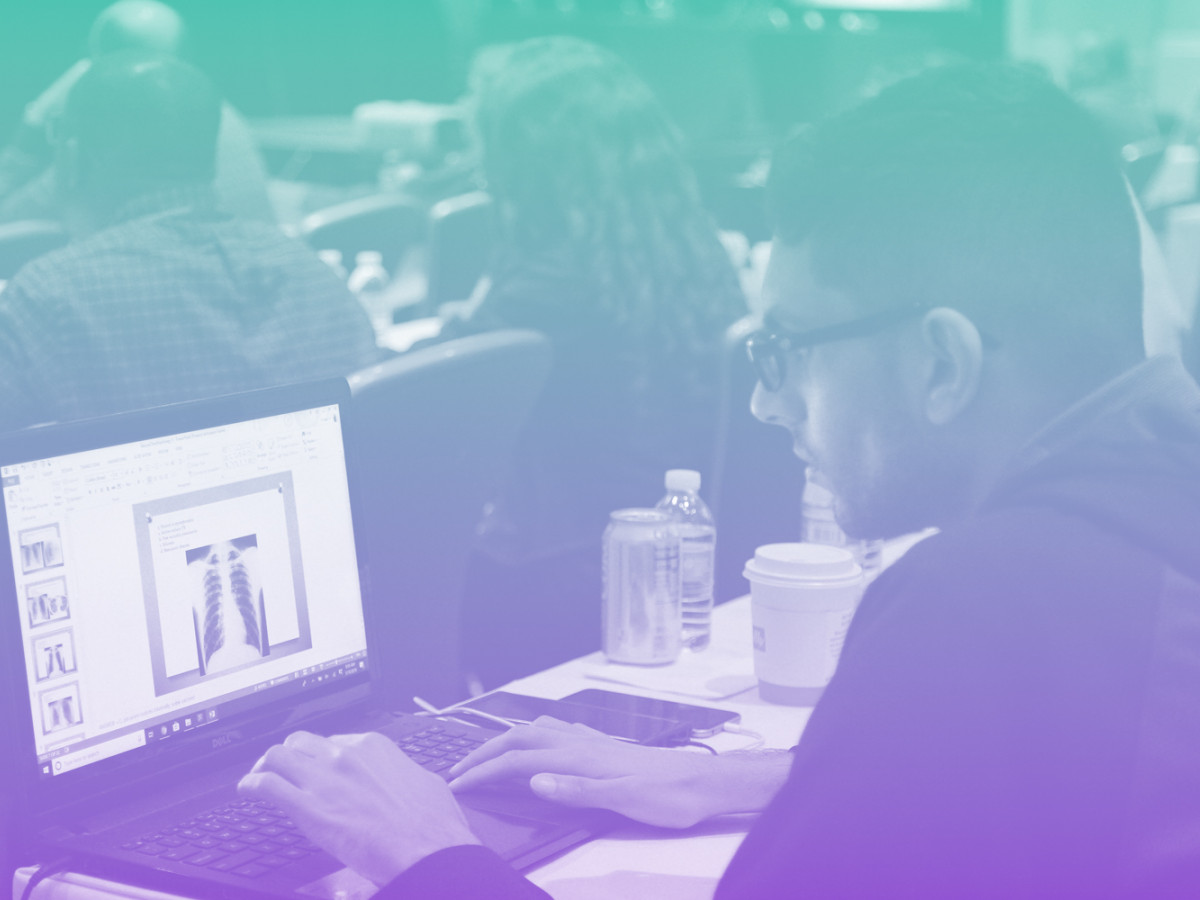 Education
We are certified by the American Osteopathic Association (AOA) and the Accreditation Council for Continuing Medical Education (ACCME). 
CME Credits for AOBIM board certified physicians and MOC Points for ABIM board certified physicians—Members save on the educational activities that fulfill state licensure and board certification requirements.  

ACOI Annual Convention & Scientific Sessions—Held each year in exciting locations around the country, the Annual Convention is the best place to hear the latest in osteopathic internal medicine education and earn CME credits and MOC points. 
Spring Meetings—Virtual meetings held in the spring, including an internal medicine review course, hospital medicine meeting, and subspecialty hot topics.  
Online Learning—Find on-demand education through the Online Learning Center (OLC), including the specialty credits needed to meet your state licensure and certification requirements. Members can take advantage of free lectures offered throughout the year.  
 

Scholarly Research—Submit abstracts to be recognized at the Annual Convention which counts for scholarly activity.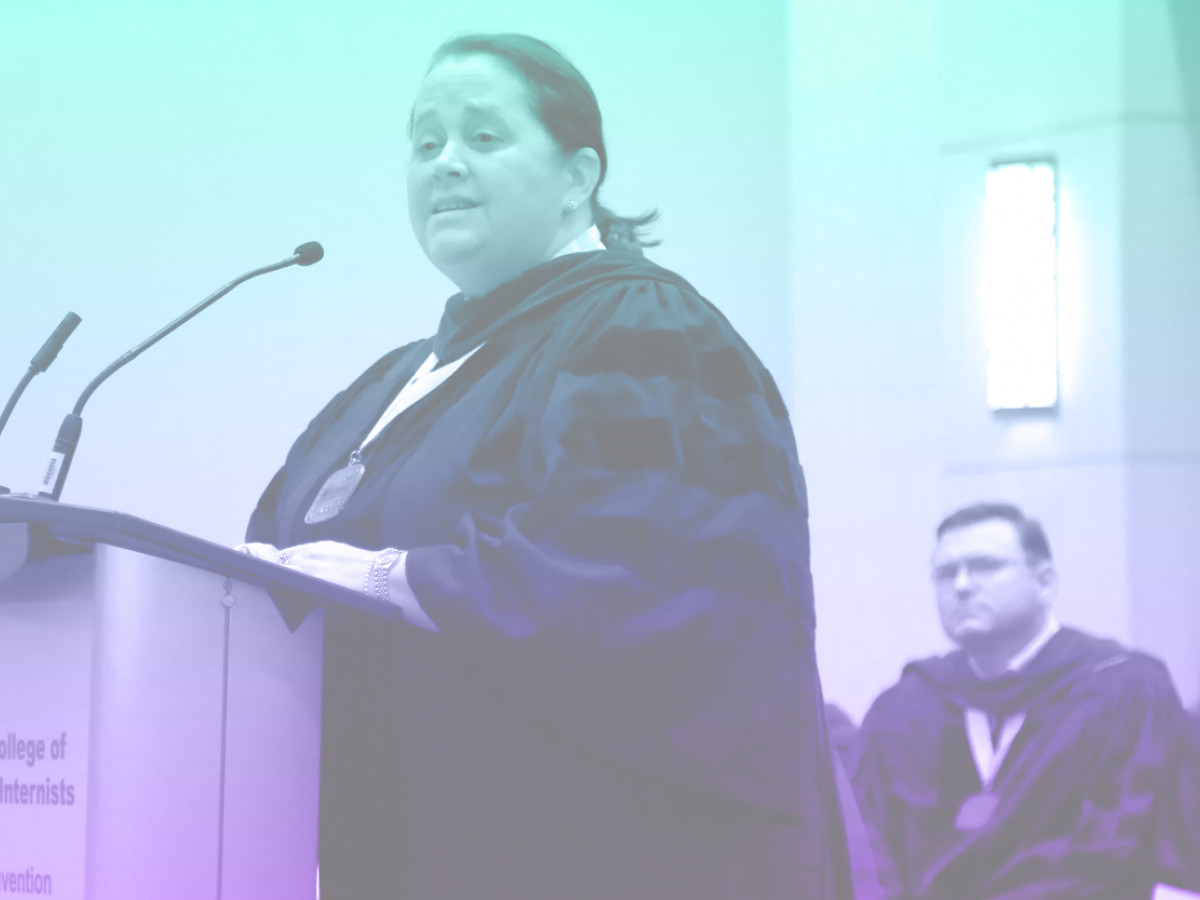 Leadership
Recognition—Highlight your dedication to the profession and join your esteemed colleagues by becoming an ACOI Fellow and add the FACOI designation to your name professionally.  

Volunteer—Make a difference and represent the community by joining an ACOI committee. Committees advance advocacy efforts, build education products, write pieces for online publications, and more.  

Speaking Roles—Submit your name for speaking opportunities and abstracts for future presentations that can enhance your CV.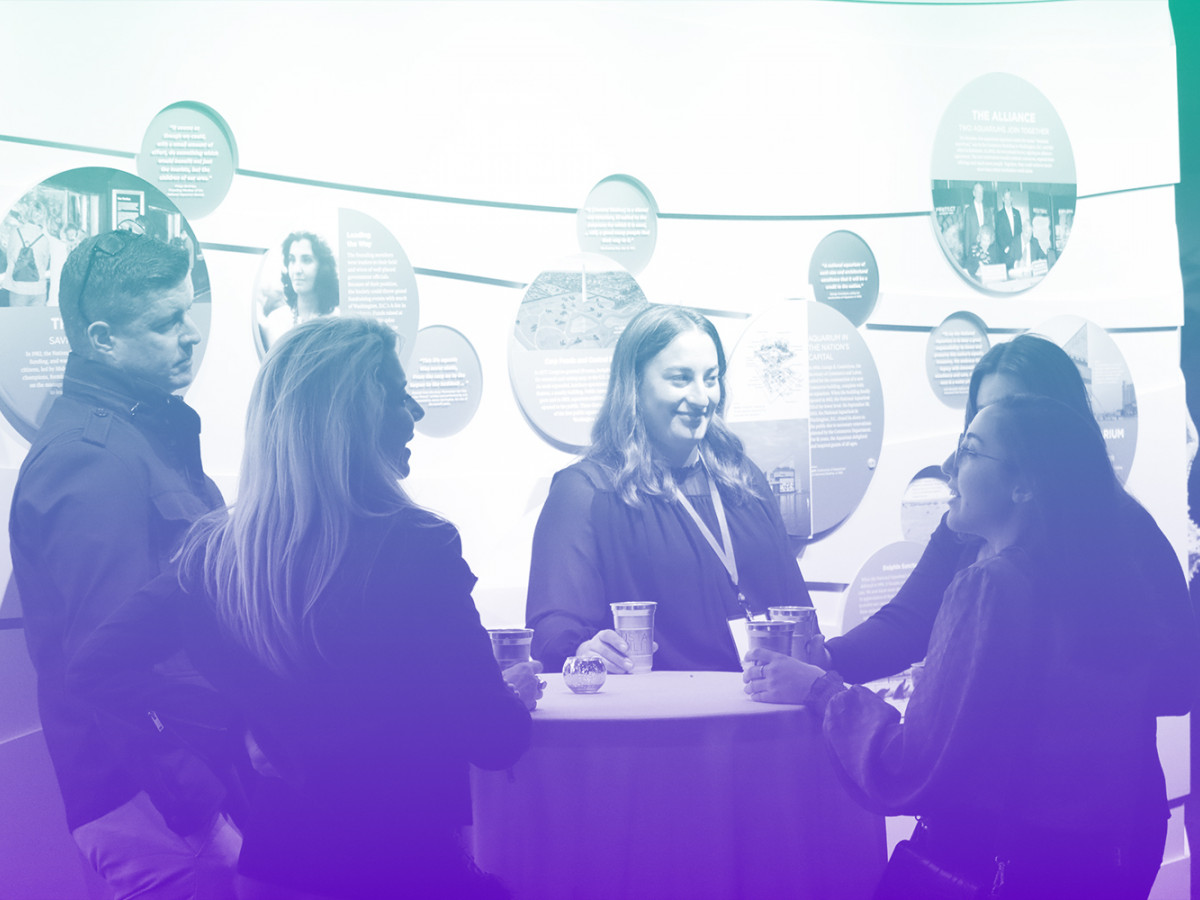 Networking
Mentorship—Become a mentor to a student or resident to support the next generation of physicians.  

Special Events—Attend the Annual Convention in person and you can take advantage of opportunities to network and make future connections, including alumni receptions, special interest groups, and social gatherings. 

Online Community—ACOI Communities is a new online platform created exclusively for our members. Log in now to participate in discussions, connect with other members, sign up as a mentor, and more.