Through ACOI, you have an opportunity to be part of a dedicated membership—a community of aspiring and current internal medicine and subspecialist physicians that together learn and discuss, lead and embrace change, and network and connect.    
Benefits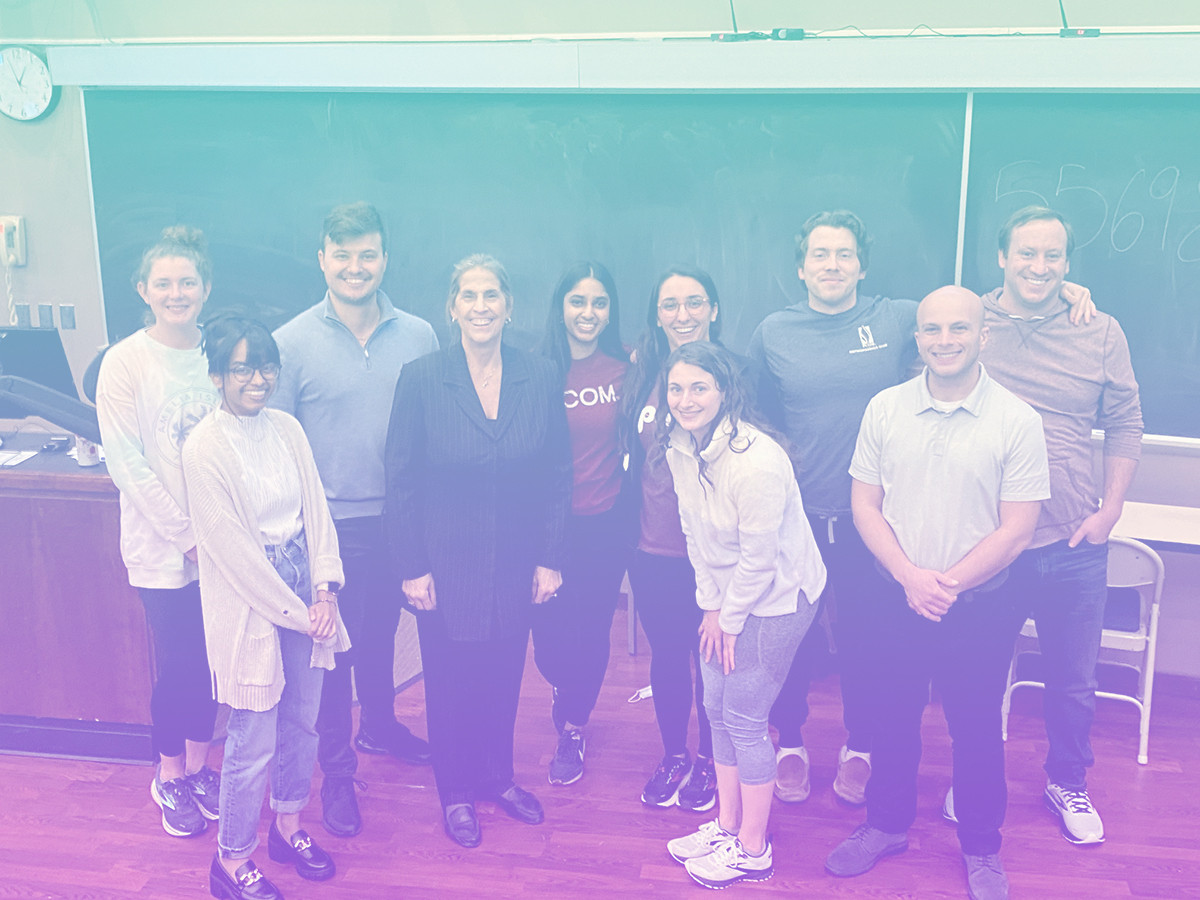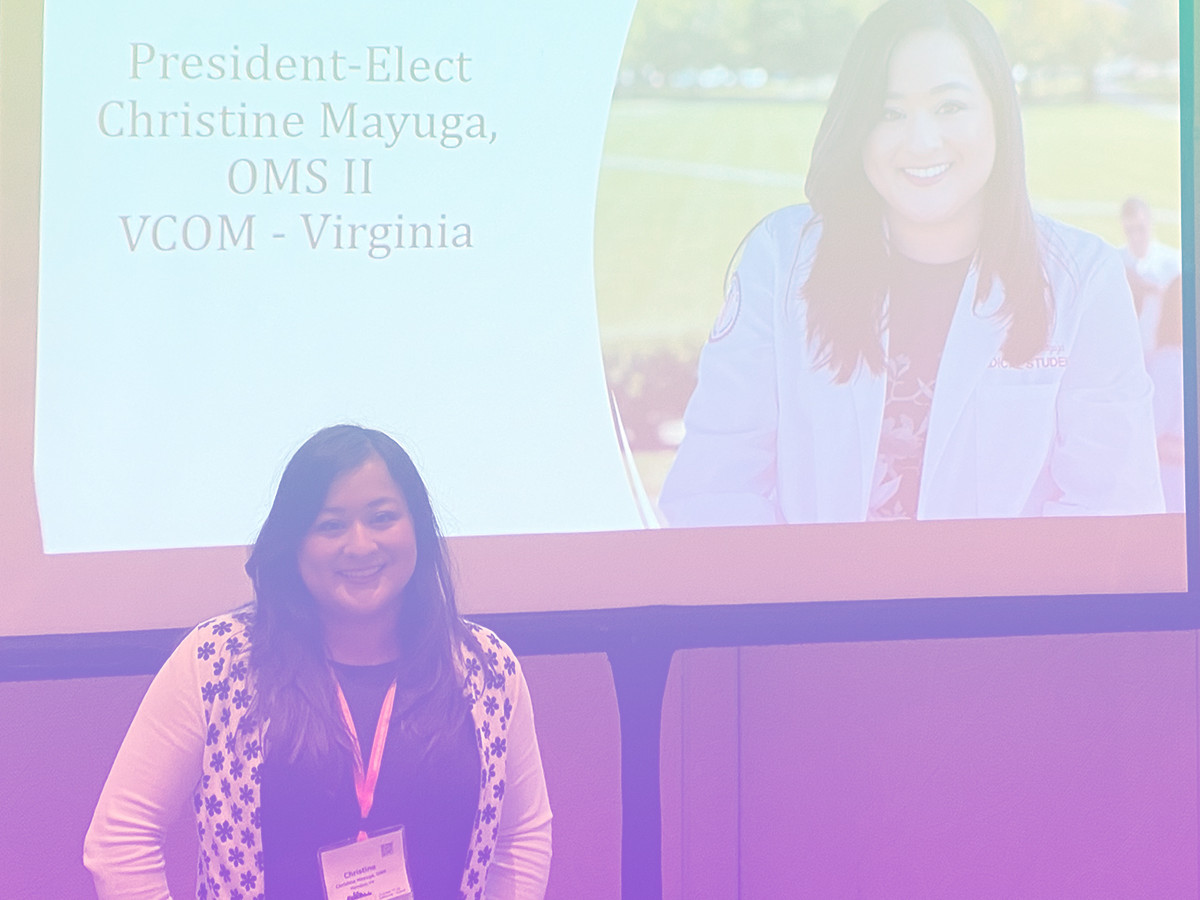 Leadership 
Leadership Roles—Elevate the Student Osteopathic Internal Medicine Association (SOIMA) at your COM. SOIMA is the national organization that connects osteopathic internal medicine clubs across the country. ACOI provides monetary support to each club and invites club officers to participate in quarterly calls. In addition, each year, three SOIMA National Officers are elected by their peers to provide guidance for student programs.   

Volunteer—Make a difference and represent your fellow students by joining an ACOI committee. Committees advance advocacy efforts, build education products, write pieces for online publications, and more.  
Networking  
Mentorship—Connect with a member one-on-one for support, career guidance, and friendship.

Special Events—Attend the Annual Convention in person for free and you can take advantage of opportunities to network and make future connections, including alumni receptions, special interest groups, and social gatherings. 

Online Community—Coming soon, look for news on the ACOI Communities, an online platform for members to learn and share.