Resident Membership
Stay connected with osteopathic medicine by joining ACOI as a resident or fellow. You'll be part of a dedicated membership—a community of aspiring and current internal medicine and subspecialist physicians—where you can learn, connect, and boost your career.
Benefits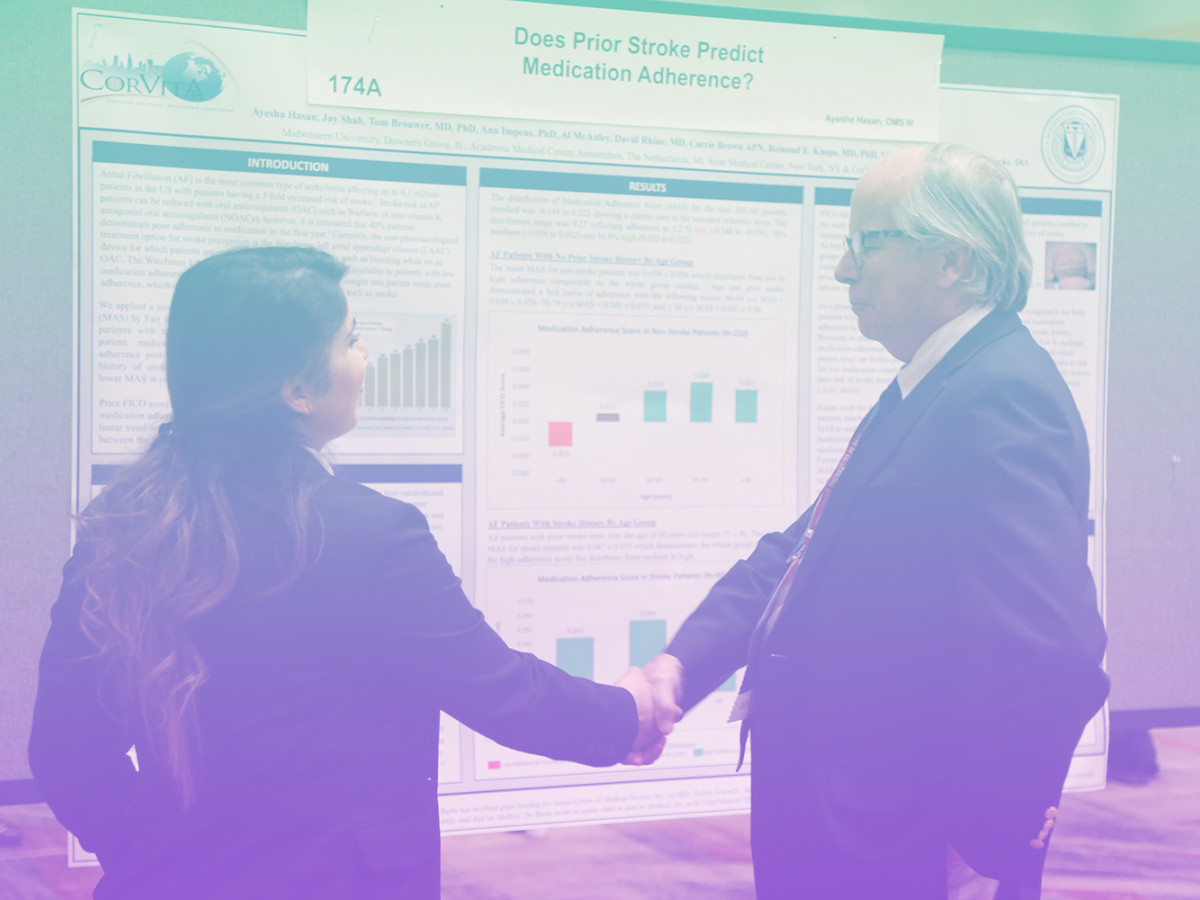 Education
We are certified by the American Osteopathic Association (AOA) and the Accreditation Council for Continuing Medical Education (ACCME). 
Free CME

Grand Rounds—Join monthly lectures from member physician experts as they share their passion and earn CME! 
Online Learning—Access to on-demand education through the Online Learning Center (OLC), including previous Grand Rounds lectures and previous meetings with many free for residents and fellows. 
 

Free Conferences—Attend the ACOI Annual Convention & Scientific Sessions for free! Held each year in exciting locations around the country, the Annual Convention is the best place for students to gather with other students, residents, and practicing physicians to hear the latest in osteopathic internal medicine education and earn CME credits and MOC points.
 
Scholarly Research—Eligible to compete in the Resident/Fellow Poster Contest held at the Annual Convention. Cash awards are provided for the top winners.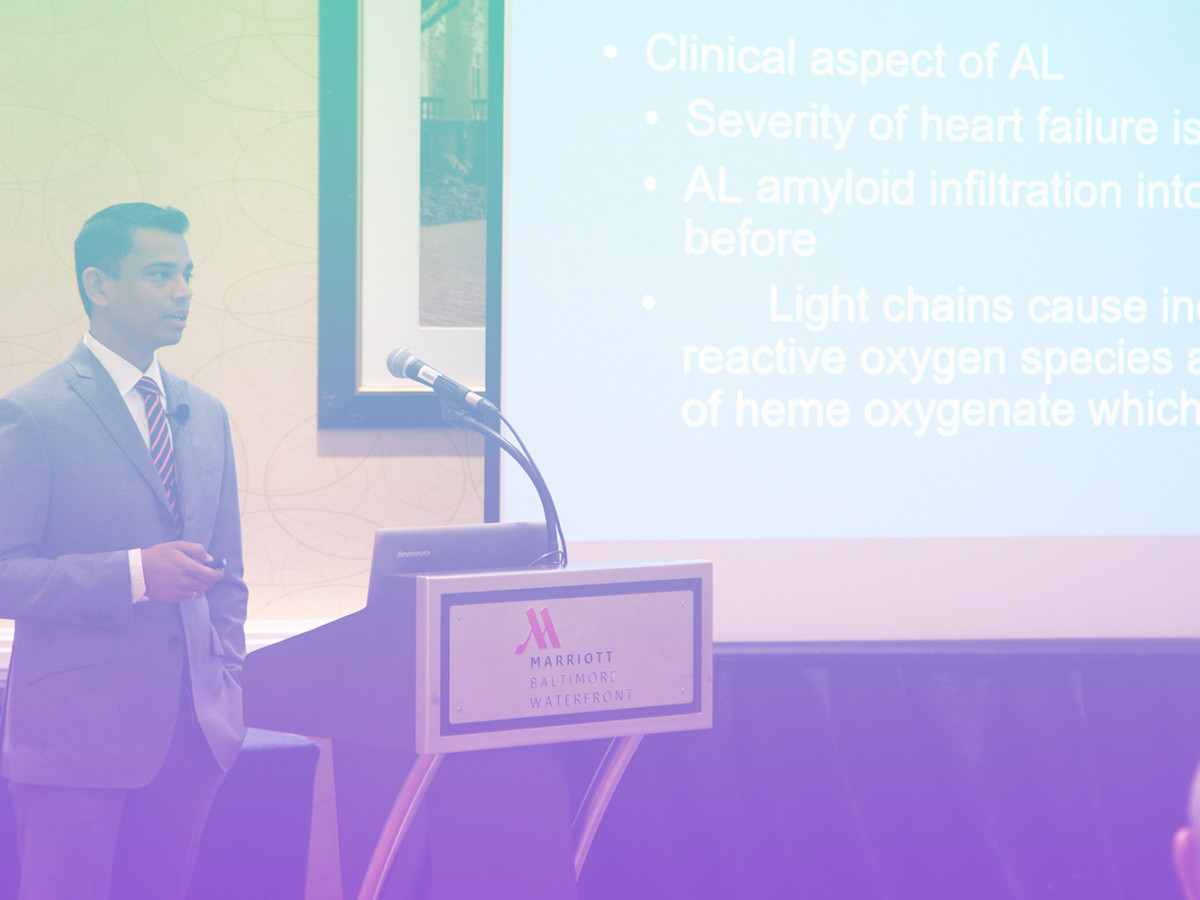 Leadership
Volunteer—Make a difference and represent your fellow residents and fellows by joining an ACOI committee. Committees advance advocacy efforts, build education products, write pieces for online publications, and more.  

Speaking Roles—Submit your name for speaking opportunities and abstracts for future presentations that can enhance your CV.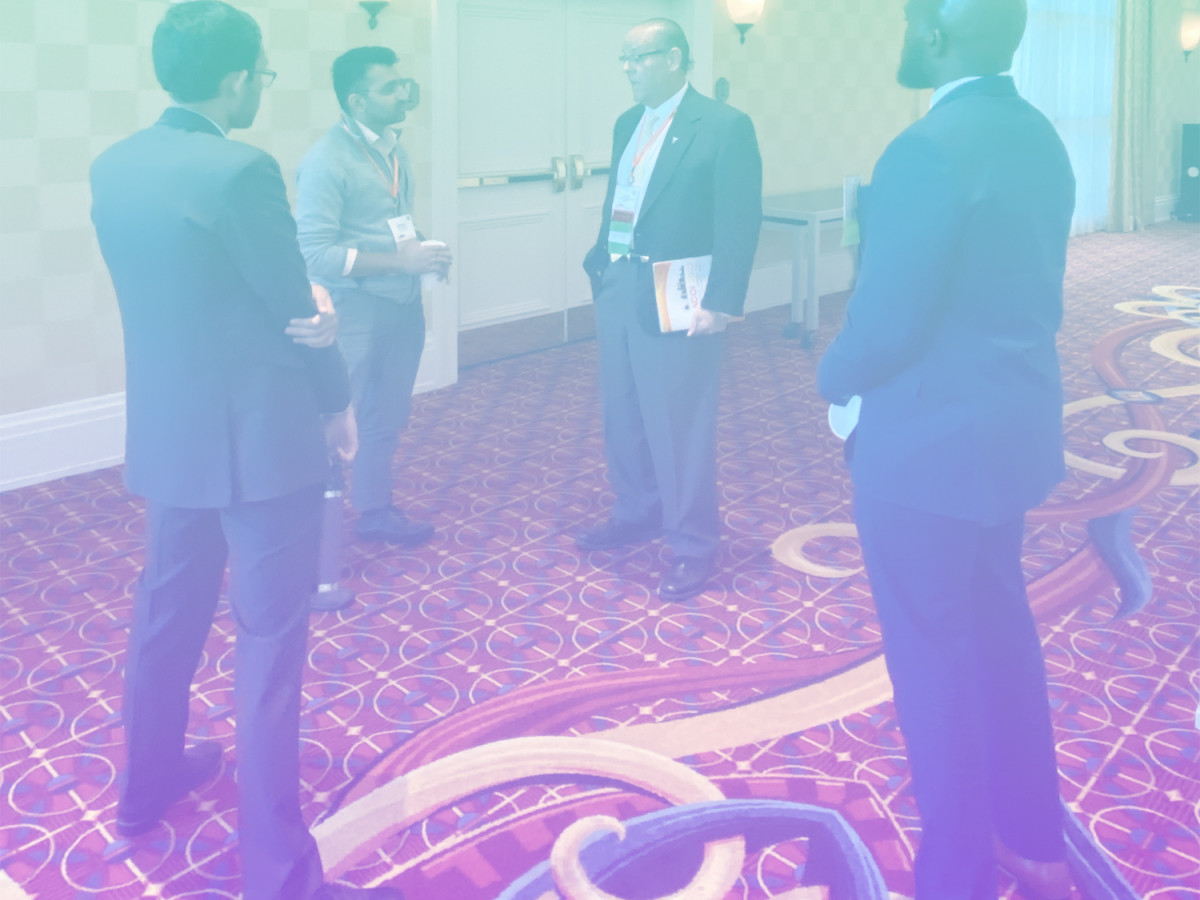 Networking
Mentorship—Connect with a member one-on-one for support, career guidance, and friendship.

Special Events—Attend the Annual Convention in person for free and you can take advantage of opportunities to network and make future connections, including alumni receptions, special interest groups, and social gatherings. 

Online Community—Coming soon, look for news on the ACOI Communities, an online platform for members to learn and share.