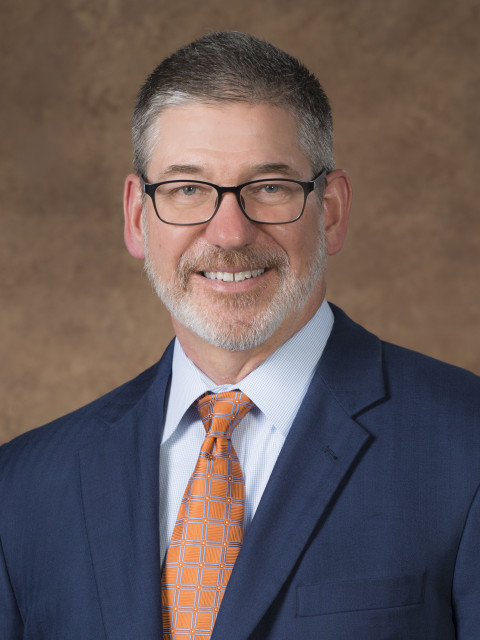 Check Out Our Featured Keynote Speakers
by Damon Baker, DO, FACOI
Annual Convention Chair
July 25, 2023
When you join us at ACOI 2023, you'll witness unique speakers that will no doubt expand your mind and challenge your perspectives. In honor of this year's theme—Health, Wellness, or Medicine?—the ACOI is proud to present a broad spectrum of keynote speakers and topics that will have you thinking about health, gratitude, and the future of medicine. 
Better Health Through Fitness
ACOI Welcomes Ultimate Motivation Coach, Tony Horton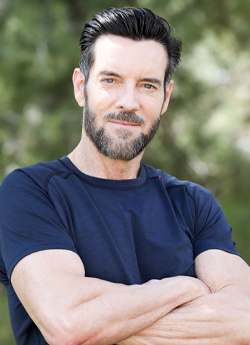 On Thursday, October 12, you'll hear from fitness guru and best-selling author, Tony Horton, as he presents 11 Laws that Will Change Your Life. Individuals all over the world have been inspired by Tony through his popular workout videos, and now this world-class motivational speaker is going to be live in person at ACOI 2023. Sometimes known as "America's Trainer," he is one of the most well-known and recognizable male personal trainers today and someone I have personally admired and followed for a long time.  
His unique style motivates individuals to combine fitness, nutrition, mindfulness, and supplementation for a holistic approach to health and wellness. He is the creator of home exercise regimens, including The Power of 4, The Beachbody 22-minute Hard Corps program, P90X Extreme Home Fitness, and many more. He has authored top selling books and appeared on countless television and radio programs as a fitness and lifestyle expert. A sought-after speaker, he appears at Fortune 500 corporate events, health and wellness expos, universities, and military bases throughout the world. This will be an unforgettable keynote that you won't want to miss.
The Role of Artificial Intelligence in Medicine
ACOI Presents "AI in Medicine: Friend or Foe?"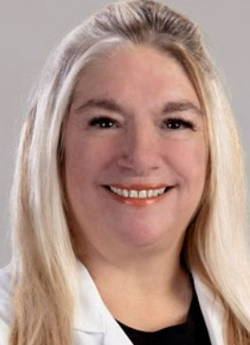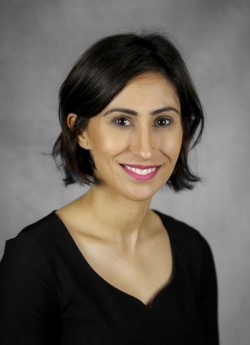 As osteopathic internal medicine physicians we are innately interested in technology that helps improve health outcomes and patient experiences. So, it is only natural that we all want to know more about artificial intelligence (AI). As AI quickly becomes an integral part of modern healthcare, it is contributing to new ways of diagnosing, treating, and even preventing disease. 
On the other side of the coin are serious technical and ethical challenges. I have been wondering about the potential of AI to make healthcare more accurate, efficient, and accessible for patients worldwide. As physicians it is nearly impossible to keep up with fast-moving advances in computer science and informatics that drive technology innovations. Consequently, none of us are as current as we strive to be. So, I'm excited that we will get to hear two perspectives on AI at ACOI 2023.
 We are bringing together two different viewpoints with our dual keynote speakers, Deanah Jibril, DO, MS, MBA, and Humera (Mena) Kahn, MD, who will lead the featured presentation, AI in Medicine: Friend or Foe?  Dr. Jibril is Chief Executive Officer of Imperial Beach Community Clinic in San Diego, CA. Dr. Kahn is a member of the Founding Faculty at the (proposed) Orlando College of Osteopathic Medicine as Director of Simulation. 
A Story of Hope from One of our Own  
ACOI Welcomes ACOI Fellow and COVID-19 Survivor, Kalil Masri, DO, FACOI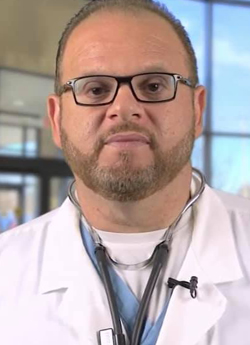 I am certain that no one who hears Dr. Kalil Masri share his death-defying personal journey detailing his 2020 battle against COVID-19 at ACOI 2023 will leave the room unaffected. His riveting account will certainly be one of the most courageous survival stories you'll ever hear.  
 During his talk, COVID-19: From Physician to Patient to ECMO, you will hear firsthand how his fight unleashed in him and his family a tenacious will to survive that eventually brought him to the Cleveland Clinic where he became the first COVID patient to receive a dual lung transplant. His mesmerizing story includes the chronology from when he first became ill, through being intubated for 208 days, and the risky surgery that followed that became his only hope to survive. You'll hear how the love and determination of his wife and family simply wouldn't allow him to die. This is one story of bravery, determination, and overcoming the odds that will leave you transformed.