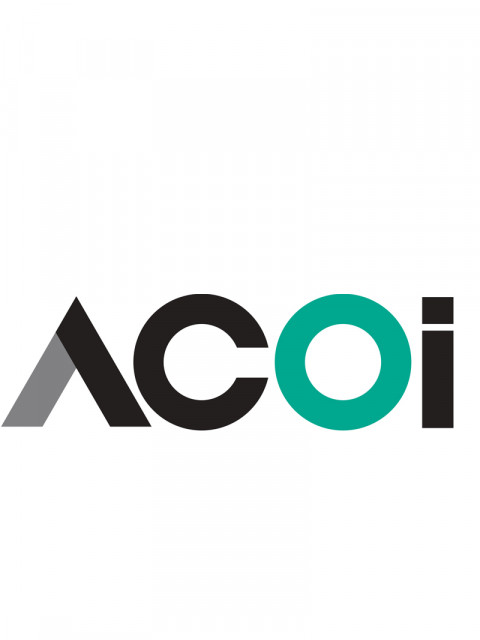 ACOI Education Fulfills DEA Requirements
by ACOI
June 14, 2023
To meet the conditions of the Medication Access and Training Expansion (MATE) Act, the Drug Enforcement Administration (DEA) has issued new requirements.
As of June 27, 2023, all DEA registered practitioners must complete a one-time training requirement on the treatment and management of patients with opioid or other substance use disorders. The deadline for completion is the date of your next scheduled DEA registration submission. To fulfill the requirement, eight hours of training must be completed. This one-time requirement will not be part of any future renewals. Practitioners will check a box on their online registration form to affirm that they have completed the new training completion. No further documentation is needed. Learn more about this requirement from ACOI's President.
ACOI Can Help        
Fulfill all eight hours of DEA training through the ACOI Online Learning Center. The online DEA package price is $79 for members and $99 for non-members. Residents and students can access the package for free.          

Free Access         
All ACOI 2023 attendees (in person and virtual) will receive a code to view the online DEA package for free. You can to access the package on the ACOI Online Learning Center at any time and complete it on your schedule.  Register now and start your training at your convenience.  If you've already registered for ACOI 2023, you will receive an email with the code to access the package.
DEA Online Package – NOW AVAILABLE
| | | |
| --- | --- | --- |
| Session | Faculty | Credit(s) |
| Pain Management Principles and Proper Disposal of Medications | Annette T. Carron, DO, FACOI | 1 |
| Nonpharmacologic Therapies | Leonard R. Hock, DO, MACOI | 1 |
| New DEA Requirements and Addiction for the Hospitalist | Leonard R. Hock, DO, MACOI | 0.75 |
| Pain Management in the Older Patient: What's Necessary and What is Harmful | Jean Storm, DO | 1 |
| Palliative Care Management | Annette T. Carron, DO, FACOI  | 0.75 |
| Pain Management for Addicted, Medically Assisted or Relapsing Patients | Annette T. Carron, DO, FACOI | 0.75 |
| Prescribing Controlled Substances | Joshua D. Lenchus, DO | 2 |
| Opioids and Addiction for the Hospitalist | Holly L. Geyer, MD | 1 |
|   | TOTAL | 8.25 Credits |