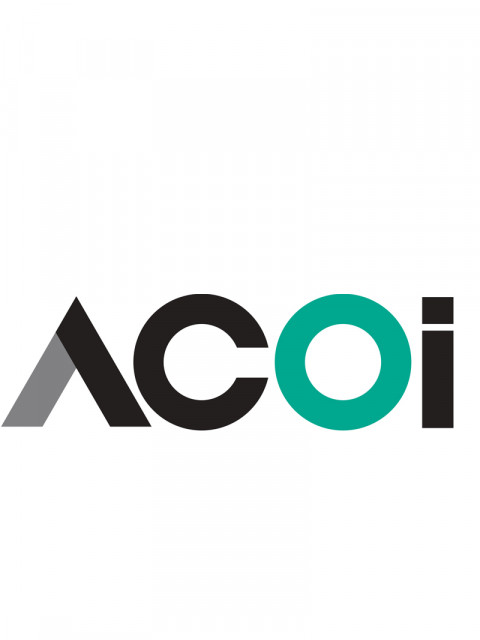 ACOI Congratulates Jennie H. Kwon, DO, MSCI on PACCARB Appointment
by ACOI
November 14, 2023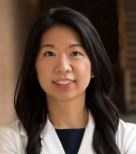 The American College of Osteopathic Internists congratulates ACOI Member Jennie H. Kwon, DO, MSCI, FSHEA, FIDSA, on her four-year appointment as a voting member to the Presidential Advisory Council on Combating Antibiotic-Resistant Bacteria (PACCARB).
ACOI was honored to help support Dr. Kwon's nomination to PACCARB.
"Dr. Kwon has an impressive track record of antimicrobial resistance research (AMR)," said ACOI President Robert T. Hasty, DO, FACOI, FACP. "PACCARB is fortunate to have the value of her expertise, including her work on strategies to prevent transmission of AMR."
Dr. Kwon is Associate Professor of Medicine in the Infectious Diseases Division at Washington University, where she also serves as Medical Director for Infection Prevention and as the Section Chief for Healthcare Epidemiology & Antimicrobial Stewardship.
PACCARB was created in 2014 by executive order and subsequently established in statute by Congress. PACCARB provides advice, information, and recommendations to the U.S. government on all AMR-related issues and concerns. PACCARB's recommendations are used to educate the public, direct research, and inform policy.
PACCARB conducts public meetings which allows interested individuals and experts to speak on issues of AMR and to hear about the Council's work.