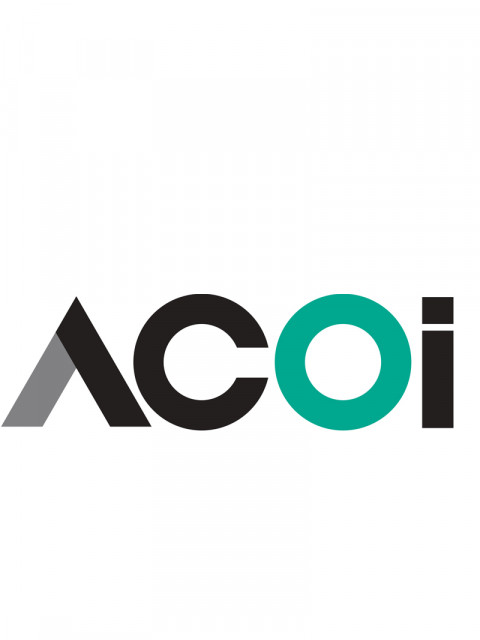 Physicians who Understand the Black Experience Help Black Patients Gain Trust
by ACOI
February 13, 2023
At first glance when you look at the photo that Arthur Bouier, DO, MACOI, posted on Facebook with Mrs. Woodard, his 101-year-old patient, you may just see two happy faces. Upon further inspection, it is obvious that one is a physician and the other likely a patient. Delving even further, it becomes evident that the photo is evidence of what good care looks like.  
Many times, for patients of color, finding a physician they trust starts with finding a physician who understands them and their heritage. Having practiced in his community of Southfield, Michigan, for over 40 years, Dr. Bouier has become a fixture in his community and beyond. As the first Black man to be Board Certified in osteopathic internal medicine in the nation, Dr. Bouier is rare. He is a Black physician in a country where Black men make up only 2.6% of all physicians. But it is that distinction that fills a need for many patients of color who want to find providers they believe truly see them and hear them. "Many of my Black patients know and appreciate that I understand the Black experience," he says. 
As a result, he has a long list of patients of color who have not only trusted him with their own health, but their children's, and their grandparents' too. "When I went into practice, there were very few Black doctors in the neighborhood, and there were no specialized Black physicians in the osteopathic hospital. So, at that time, I took everybody! It didn't matter if you were a kid, a grandparent, or what! Bring the whole family to see Dr. Bouier. And they did! They came! The whole family! So, I had three generations before I knew it. And now I have four generations in my practice. If I don't watch it, I'm going to be on the fifth generation pretty soon," he laughs. 
For a Black patient like Mrs. Woodard seeing a Black physician who understands her not only helps her feel comfortable, but evidence points to something much bigger. A UCLA study finds that the proportion of physicians who are Black in the U.S. has increased by only 4 percentage points over the past 120 years, and that the share of doctors who are Black men remains unchanged since 1940. Yet, it has been proven that Black patients who see Black doctors report higher satisfaction with their healthcare experience, have better outcomes, and experience lower mortality.   
At 101 years old, Mrs. Woodard may be living proof of that, but she isn't the oldest patient Dr. Bouier has ever had. "My oldest patient was 110; she was a really sharp lady!" According to Dr. Bouier, "They can relate to me and say things to me that they probably could not say to other cultures. Too many times Black patients are stigmatized because they are thought to be drug seekers, or pill poppers, so there's a preconceived idea of how Black patients take care of themselves. As a result, when people go to a doctor that exhibits that type of bias, they would rather not go at all. But when they come into my office they say, 'Oh, he looks like me! Oh, he's a regular guy! Oh, he dresses like that!' You see, I got dreadlocks, so, you know, I'm pretty cool like that!" 
According to Dr. Bouier, the problem of not having enough Black physicians is deep-rooted. "I think the only people who can really solve this are physicians that want to get involved in the community to mentor our young Black men. I do some mentoring through the church speaking to athletes. But, overall, we must become more visible in the community and be willing to sacrifice the time to do that. In my own office I take the time to talk to young people. I always encourage all my young people to further themselves. I've gotten three physicians out of my practice – maybe more! They were kids that I watched grow up and who I got to talk with and today they are doctors!"