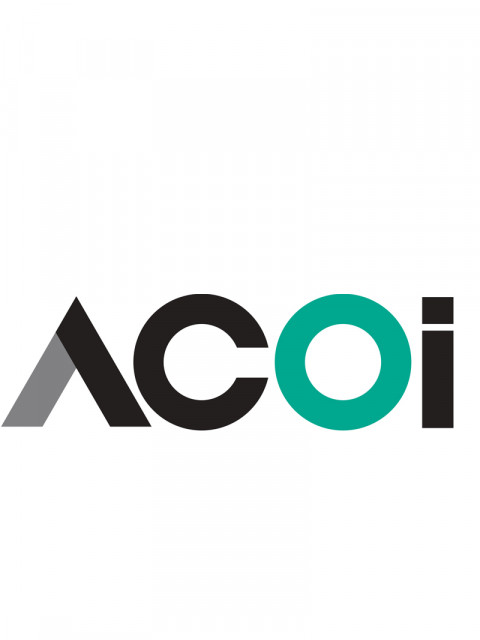 "Kidney Camp" Highlights Real Patient Experiences & Challenges for PNWU students
by ACOI
December 12, 2022
"Volunteering at the Mexican consulate in Chicago we screened actual patients for chronic kidney disease. It was crazy! It was maybe one of the first days where many people were getting a checkup for the first time ever or maybe the first time in ten years!"  
Karla Saenz Reyes is speaking about one of her many experiences at "Kidney Camp," a program that she and fellow third-year medical students from Pacific Northwest University of Health Sciences, Ana Caudillo and Ryan Voelker, attended this past summer. These PWNU osteopathic internal medicine students were selected to attend the TREKS (Tutored Research and Education for Kidney Scholars) program sponsored by the American Society of Nephrology which is held annually at the University of Chicago. They interacted one-on-one with patients and found themselves not only learning clinical lessons, but also getting a real-world education on exercising care and compassion, especially when sharing test results with individuals who were taking advantage of the opportunity to get a routine health screening.  
 "After analyzing their results there were some individuals that we had to inform that they might have kidney disease and we referred them to locations where they could take care of their health," Karla said. "One of the patient's main concerns was about affordability and getting assurances that they wouldn't have to be responsible for the cost."  
"I was with a fourth year (medical student) and we got to diagnose diabetes for a person that actually worked there (at the Consulate). They didn't know and they might have not gotten access for a while and it clicked that we were making that difference," Ana said. 
Ana also commented that even preparing for attending the program in Chicago was a unique experience. Students were asked to collect their own urine and to send the sample to a lab prior to attending the program. Some were asked to follow a high salt or high protein diet prior to the testing to demonstrate the differing results. Then once in Chicago, they analyzed their own samples. "In the classroom there are a lot of numbers thrown at us and it's really easy for stuff to come out of our heads, but when you are seeing your actual results, you begin to think oh my gosh my kidneys are doing this or that. You don't forget that!" 
By having the students follow the detailed steps to accurately collect their own urine prior to attending the camp just like a patient would, illustrated for them the challenges real patients face in preparing for a physician visit. "It showed us how hard it is for some people to do this with work and the demands of life." She said adding the patient perspective helped to provide compassion.  "As physicians, we will just order medication on the computer, but we don't really realize how taxing it is on people's lives or when people don't do it well – because that can happen," she said. 
Another real-world scenario orchestrated to demonstrate the patient perspective was the difficulty of maintaining a healthy diet. During the program, students were provided $20 and sent to various grocery stores to shop for food as if they were going to make a nutritious meal for a family of four. Some were assigned to places with plenty of options like Whole Foods; others were sent to neighborhood markets with limited supplies. It highlighted how financial limitations and living in an area where there are fewer choices for fresh quality produce and other healthy foods is a hardship for financially disadvantaged families.  
The program, affectionally called by the participants as "kidney camp," provided opportunities for the group to get to know one another by having outings that highlighted Chicago's famous pizza and outdoor activities like the Chicago River architecture boat cruise. The students are still in contact with one another and for many, camp not only provided valuable lessons as they continue their journey toward becoming physicians, but also the beginning of lifelong friendships. 
"Something that I really appreciated from this program was the selection of the students," Karla commented. "It was a very diverse group where I didn't feel out of place. Oftentimes in medical school as a Latina woman, I feel like I'm out of place everywhere. And it was really refreshing to just see a diverse group coming together."