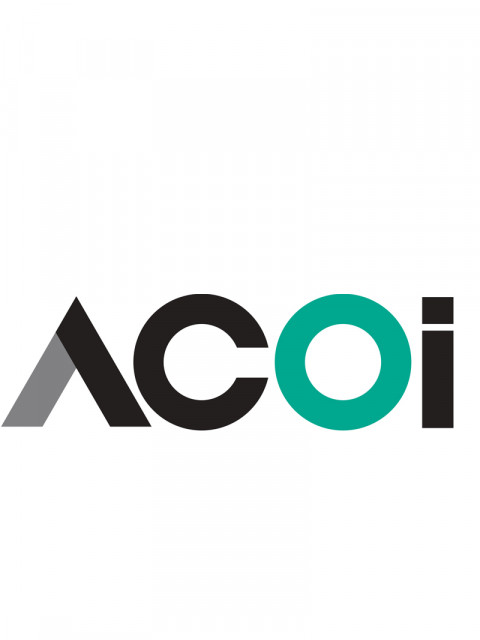 Congressional Action on Physician Payment Cut Falls Short
by ACOI
December 22, 2022

The Senate has passed an end-of-year spending deal that falls well short of providing physicians full relief from a 4.5 percent Medicare physician fee schedule cut. Effective Jan. 1, 2023, the Medicare conversion factor—the starting point for calculating physician payments—will still be cut 2 percent.
The House is expected to act on the legislation later this week and send the bill to President Biden.
The Centers for Medicare and Medicaid Services (CMS) finalized in November a 4.5 percent cut to the conversion factor. Three percent of the cut is due to an expiring positive payment adjustment previously provided by Congress.
ACOI called on Congress to stop the full 4.5 percent cut. Ultimately, lawmakers decided to provide a 2.50 percent positive adjustment in 2023. The result is a net reduction of 2 percent to Medicare physician payments next year. For 2024, the positive adjustment drops to 1.25 percent.
When adjusted for inflation in practice costs, Medicare physician payment has fallen 20 percent from 2001 to 2021, and without an inflation-based update in the future, the gap between stagnant physician payment rates and rising inflation in medical practice costs will widen.
"Physician payment cuts fueled by a budget neutral system and lack of inflationary update is unsustainable," said ACOI President Joanne Kaiser-Smith, DO, FACOI. "ACOI calls on the next Congress to address the broken underpinnings of the physician payment system."
Other highlights from the spending deal include:
• A two-year waiver of an added 4 percent Medicare sequester due to budgetary requirements triggered by the enactment of the American Rescue Plan Act of 2021;
• Extension through 2024 of telehealth flexibilities, including telehealth provided by audio only, put in place during the COVID-19 pandemic;
• New requirements for manufacturers to increase diversity in phase 3 studies of new drugs and clinical studies for most medical devices; and
• $47.5 billion for the National institutes of Health (NIH), a $2.5 billion increase, and report language, as passed by the House earlier this year, requesting an update on the current status of NIH funding to colleges of osteopathic medicine and representation of doctors of osteopathic medicine on NIH National Advisory Councils and standing study sections

For additional information, please contact Tim McNichol, JD, at tmcnichol@acoi.org.