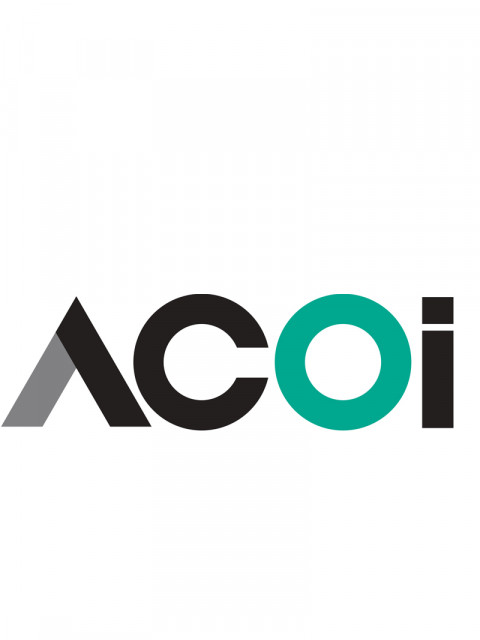 PFS Final Rule Has Physicians Bracing for Payment Cuts
by ACOI
November 14, 2022
On November 1, the Centers for Medicare and Medicaid Services (CMS), issued the CY2023 Medicare Physician Fee Schedule (PFS) final rule. As expected, physicians will receive a 4.6 percent cut to the conversion factor — the basic starting point for calculating physician payments — unless Congress intervenes. The cut is a product of the expiration of the 3 percent supplemental increase to PFS payments for CY 2022 provided by Congress and budget neutrality adjustments triggered by coding changes for evaluation and management visits.

This fall, members of ACOI's Government Affairs Committee lobbied Congress to stop the pending cut to the conversion factor, as well as to waive budget rules to prevent a new 4 percent Medicare sequester from taking effect in 2023. Read ACOI's fact sheet on physician payment cuts.

Following the mid-term elections, only a few weeks will remain in the legislative session for Congress to step in to prevent these drastic cuts from occurring.

As ACOI wrote to CMS in response to the PFS proposed rule, the Medicare physician payment system is on an unstable path that threatens beneficiary access to care. When adjusted for inflation in practice costs, Medicare physician payment has fallen 20 percent from 2001 to 2021, and without an inflation-based update, the gap between stagnant physician payment rates and rising inflation in medical practice costs will widen.

There is no guarantee that Congress will again provide a positive PFS adjustment, and, if it does, whether the adjustment will offset the entirety of the pending cut, or less.

ACOI is analyzing the final rule and will share more details in the December issue of ACOInfo.