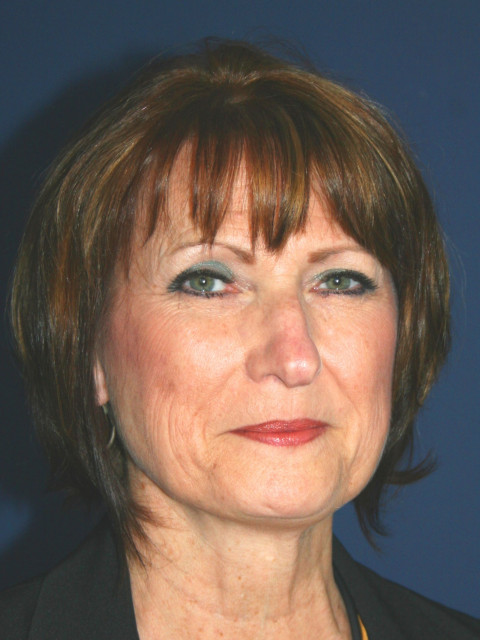 Blind Trust Does Not Work for Coding and Billing
by Jill M. Young, CPC, CEDC, CIMC
August 29, 2023
I recently wrote an article for another publication for coders and billers where I discussed the need for competent billers and coders to continually do some basic research about policies for Medicare and other insurance carriers. I have been around for a few years now and have learned from trainers, peers, and a lot of personal research to look for published rules and policies on the subject in question. A lot was learned by first looking in the wrong place! Just like physicians read all the time to stay current, so must the individuals who do your coding and billing.  
I am often frustrated with those who post their questions on blogs and web pages instead of looking for the answer themselves. All too often the answers I see in response to these questions are incorrect. You will see a discussion with multiple people involved discussing how they handle a specific coding or billing situation, and their answers are all wrong. None of them know they are wrong and, in doing so, continue to distribute incorrect information.    
I tell you this because the people who do your billing and coding may be the very people in the online forums that receive the wrong information. As an example, I read a recent post on a popular social media page that indicated a practice had a new physician's assistant or nurse practitioner who was new and not credentialed. For billing purposes, they just billed services they provided under "any of the physicians in the group." The specific question was whether a physician had to sign the note – this is something I previously addressed in this column. This is not allowed by Medicare or many other payers. In another example, there was a discussion about what diagnosis code was payable for a specific procedure code. The writer had already tried three different codes unsuccessfully and still could not get paid. They were looking for other possible codes. Of the responses posted, not one asked about what the documentation showed!    
There are areas where there are very few, if any, private practices left. The hospitals in these areas own all of them. The hospitals do not or will not spend funds to send their coders and billers to educational lectures. I know this firsthand from discussions with these employees.  These employees pay out of their own pockets to attend events to stay current but are met with resistance when they bring information back to the office. Staying current is of the utmost importance.
Payers also have their own issues. I have had conversations with three peers in the past two months who have worked with audits from payers. The discussion was over payers using old documentation rules (1995 or 1997 E&M rules) for dates of service after January 1, 2021. Services were denied by more than one payer because their auditors did not know that the rules of documentation had changed. That change was over two years ago! If your billing staff does not know the rules and when they took effect, they could potentially take the denial and you would lose your money for that patient visit.  
I tell you all of this for two reasons. First, if the above people are doing your coding and billing, they may be doing it wrong because they are not certified, which requires continuing education, and/or they do not reference the rules for the correct answer to their questions. They do not know how to or do not bother to do the research needed to find the correct answer. Remember, if they make a mistake, you are still responsible. This is true in private practice, in large groups, or in hospital-based practices. The second reason, as a physician, you may have been tasked with coding. You select diagnoses in many practice situations. Are you up to date on the new and changing codes for the upcoming year? For example, this year there have been changes to migraine codes and COVID screening rules. Do you understand the changes to hospital and observation service codes so that you send in charges correctly, that are not rejected because they are filed using the wrong code? If a bill is rejected, does your billing personnel know the rules to file a successful appeal?    
Do not assume the information you document is translated correctly into codes, and subsequently submitted to the insurance companies for payment. Mistakes and errors occur, and the exposure is all yours. It is your name on the claim form and on the payment.  
Ask questions of your biller, your billing service, or your hospital billing department. Are the people doing your work certified? Are they engaged in ongoing training and is their work audited?  For those individuals who audit you, who trains and audits them? Most importantly, how do you access new and updated information?  
You do not need to sit through a two-hour lecture on the new ICD-10-CM codes for 2024 but do take a look at the list when it comes out and see if any of the changes and additions affect you.  For CPT changes, I do recommend training. While it may take a few hours, it will pay dividends and should you with valuable reference materials should questions arise.