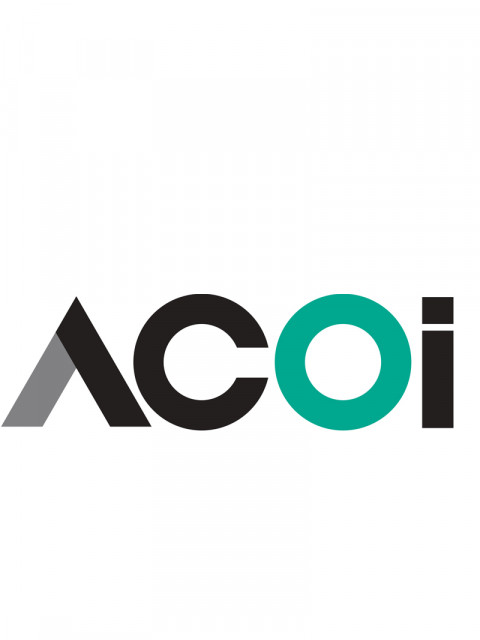 ACOI Asking CMS and Congress for Payment Cut Relief
by ACOI
September 12, 2023
The ACOI has submitted comments to the Centers for Medicare and Medicaid Services (CMS) in response to its proposed payment policies for 2024. In the letter, ACOI re-stated its concerns about Medicare payments that are not keeping pace with inflation. Next year the Medicare conversion factor — the basic starting point for calculating Medicare physician payments — will be reduced by more than 3 percent. While Congress has provided a 1.25 percent positive adjustment for 2024, it is half of the 2.5 percent provided for 2023. The remainder of the cut is due to requirements of budget neutrality triggered by the proposed implementation of office/outpatient evaluation and management visit complexity add-on code G2211 that begins on January 1, 2024.
The implementation of G2211 was delayed by Congress for three years due to the redistributive effect it would have on the fee schedule. CMS has proposed implementation but lowered its utilization assumptions, which tempers the impact on budget neutrality. In its comments ACOI, suggested the initial utilization assumption of 36 percent may be over-inflated given the history of the uptake of care coordination codes. A lower utilization assumption would likely mitigate the cut to the conversion factor.
ACOI also applauded CMS' decision to not incorporate new data for physician fee schedule rate setting next year until practice information data collection efforts currently underway by the American Medical Association are complete.
ACOI encouraged CMS to use every policy lever available to reduce the proposed budget neutrality reduction for physician services in 2024 and to close the gap between the Medicare physician payment update and the rising cost of practicing medicine. ACOI also continues to pressure Congress to provide physicians with an inflation adjustment tied to the Medicare Economic Index. The inflation update for physicians is statutorily set at zero through 2025.
ACOI members are encouraged to ask their members of Congress to support physicians by providing with an inflationary update next year. Emailing members of Congress is easy through ACOI's new advocacy platform. Take action now.