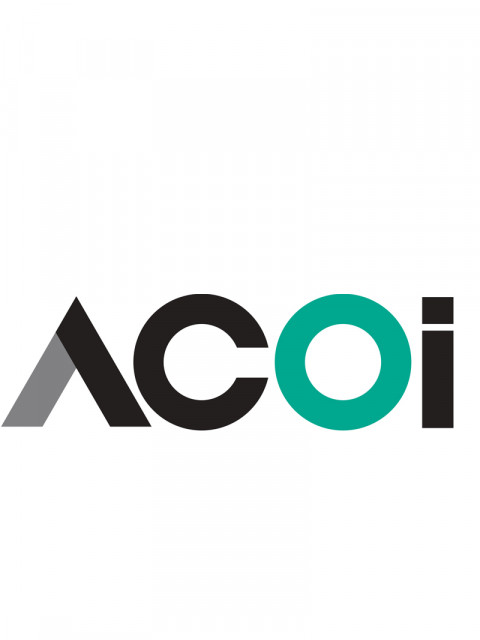 ACOI Announces Board Appointments
by ACOI
October 31, 2023
At the Annual Member Meeting, ACOI officially announced the Board of Directors appointments. On October 14, 2023, at the culmination of ACOI 2023, Susan M. Enright, DO, FACOI, was appointed President Elect. Damon L. Baker, DO, FACOI, was appointed Secretary/Treasurer. Pamela S. N. Goldman, DO, FACOI, and Joanne K. Baker, DO, FACOI, were new appointments and incumbents Watson Ducatel, DO, MPH, FACOI, and Charlene A. LePane, DO, FACOI, have been approved for renewal of their positions for another three-year term. Read more about each leader.  John A. Arthur, DO was appointed Resident Representative.

ACOI previously announced the appointment of Robert T. Hasty, DO, FACOI, FACP, as President for 2023-2024.
In addition, ACOI thanks Past President, Mike Adornetto, DO, MBA, FACOI, as he exits the Board after 13 years of service.