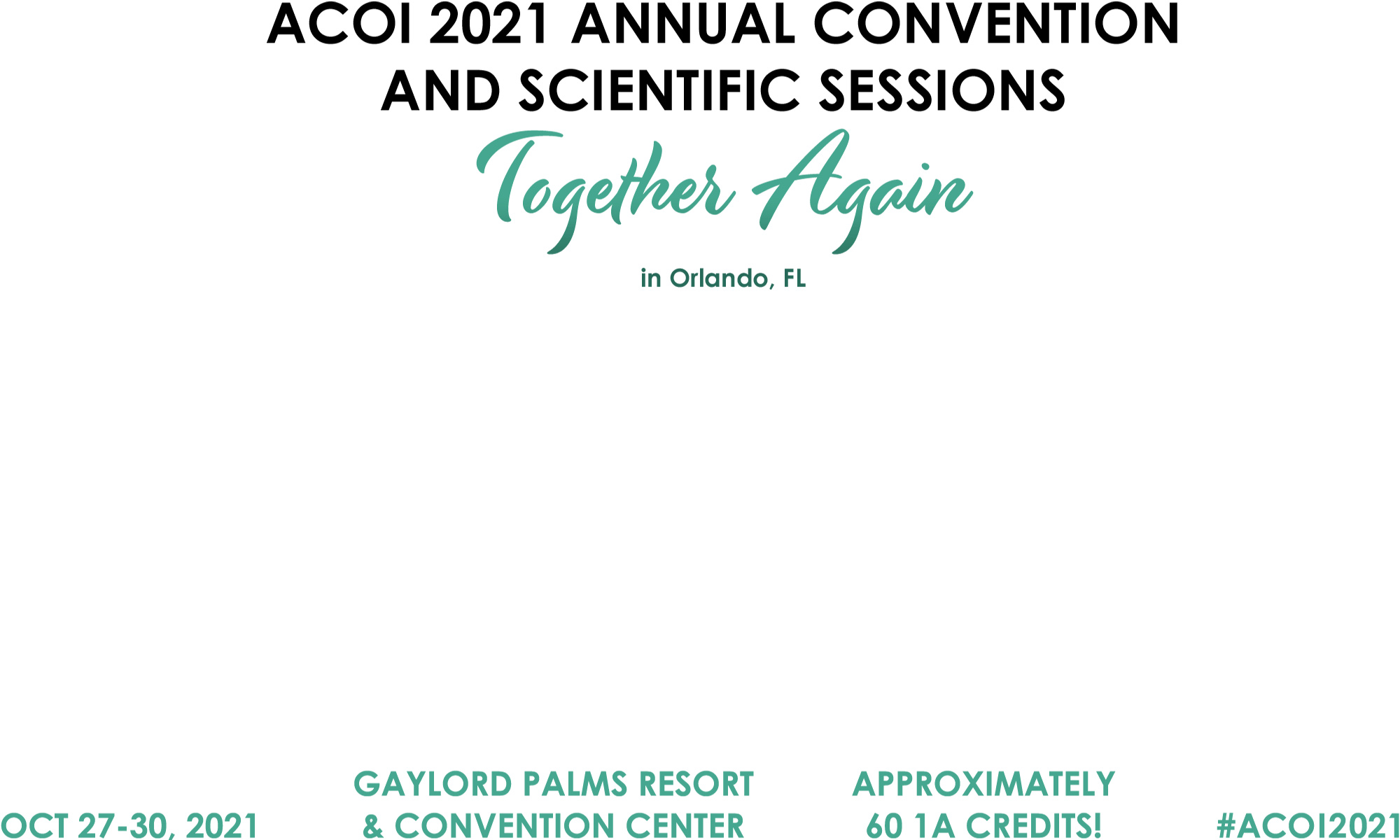 Let's Get Together for CME Education at its Finest
Join us for our first hybrid live/virtual event.
Big news! ACOI's 2021 Annual Convention and Scientific Sessions will remain a hybrid live and virtual event. Read more about our decision here. The theme of the 2021 ACOI Annual Convention is centered around this new era and how Medicine 3.0 has changed the practice of medicine and has the potential of improving the lives of countless people, including the practice of medicine for the osteopathic internist.
Will you attend live or in-person? It's your choice! Attend in-person and you will enjoy all the perks of being back together and enjoying time with your colleagues with social and networking opportunities in addition to lively CME meetings. Plus, it's a great excuse to bring the family with all of the Disney fun nearby. Hotel rooms will be in limited supply, so we encourage you to make your plans now!
If getting away isn't possible for you this year, we are providing a virtual convention with all of the sessions available to you at your office or home. It's easy to use the virtual platform and plan out your conference experience. Plus, join in on Q&A after each session to connect with the speaker and fellow members.
Either way, it is an event not to be missed to learn best practices for delivering patient care in this "new normal." Be a part of this historic time as we gather together again.
When it comes to choosing internal medicine conferences, we doubt you'll find a more comprehensive opportunity to achieve your CME requirements than at #ACOI2021. At the 2021 ACOI Annual Convention and Scientific Sessions you can earn approximately 60 hours of AOA Category 1A / AMA PRA Category 1 Credits™.
THE AGENDA
Highlights from each day – here's what to expect!
Day 1
Together Again
There's no better way to celebrate being together again than our boisterous Welcome Reception under the big Gaylord Dome. Eat, drink and truly be merry as we get reacquainted and catch up with all our ACOI family!
Day 2
An Address from Dr. Jen
We start with a virtual sunrise session on recent cannabis updates, then a proper welcome from ACOI President Michael A. Adornetto, DO, FACOI. Dr. Jen addresses the crowd as our first keynote lecture. Specialties on day two include gastroenterology, rheumatology, and endocrinology. Our women physicians have lively discussions and don't miss our favorite: Alumni Receptions!
Day 3
COVID-19 Updates
Friday is COVID-19 update day. Hear from our enlightened Infectious Diseases panel and our pulmonary critical care and sleep medicine panel. Enjoy a Fireside Chat with our 2nd Keynote, Epidemilogist Michael Osterholm, PhD. We also have a special OMM session with limited seating - sign up today!
Day 4
State Required CME and Resident/Student Sessions
All the subspecialty section business meetings are Saturday morning. We'll also cover nuclear medicine, minority health, and palliative care. Don't miss our special state required CME sessions if you need them for state licensure. Residents and students, don't miss our special sessions curated just for you. In the afternoon, we'll delve into more specialties and wrap with our Annual Member Meeting.
Events
In person or online – there are special gatherings for all!
Day 1
Starting Off Right
Kicking off with a spotlight on burnout, our Physician Wellness Panel is not to be missed. We focus on cardiology and hear from one of the nation's top artificial heart experts. Then, everyone's favorite – Tests I Wish I Never Ordered – it's an ACOI tradition! After a packed day, we wrap it up with a night of socializing at the Welcome Reception.
Day 2
Alumni Receptions
When our Women Physicians get together it is magical! All are welcome for discussions that help us connect and boost our spirits. Alumni Receptions ensure we catch up with all our colleagues from the esteemed COMs from around the country.
Day 3
Fun Run
Join us at 6:30am for our Annual Fun Run! Prefer to exercise indoors? We've also got Yoga with Laura at 7:30am. 
Day 4
Convention Concludes
Staying in Orlando after the convention concludes? Use our special reservation link to get 10% off Disney tickets after 1PM and 5PM. Reserve by October 23 to take advantage of the discounts. 
OUR SPEAKERS
Check out some of the featured speakers who will join us.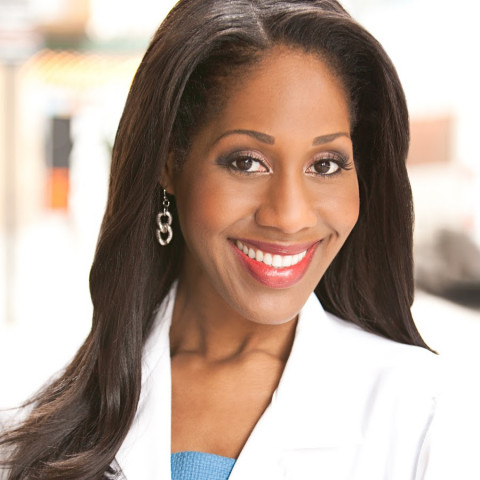 Jennifer Caudle, DO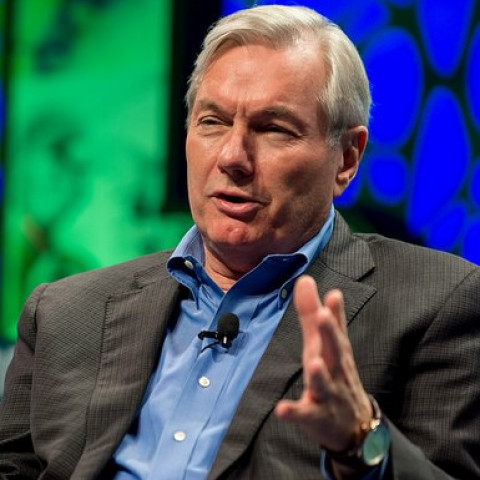 Michael T. Osterholm, PhD, MPH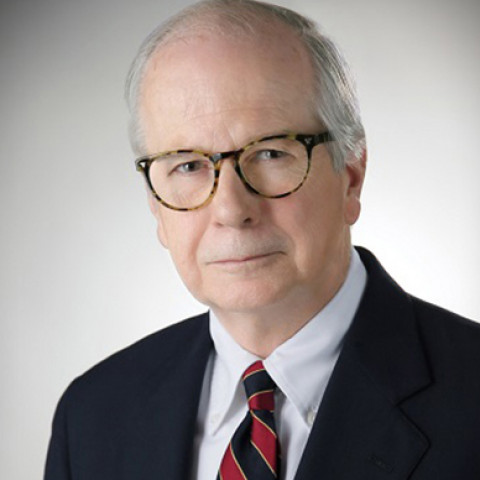 Mark D. Baldwin, DO, FACOI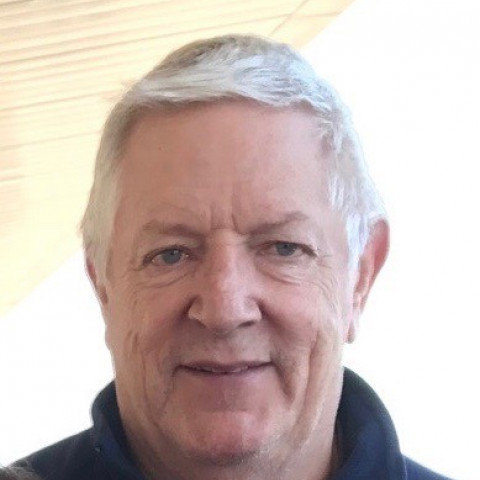 Gerald W. Blackburn, DO, MACOI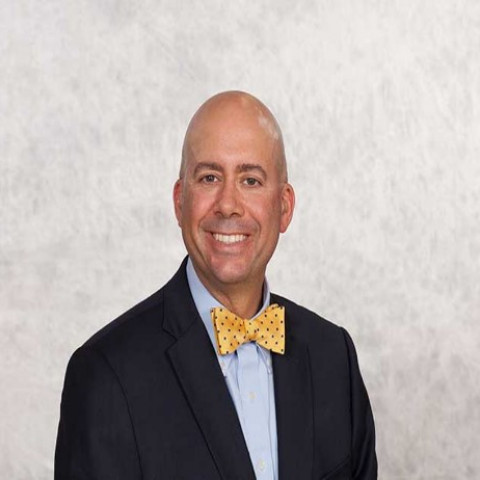 John B. Bulger, DO, MACOI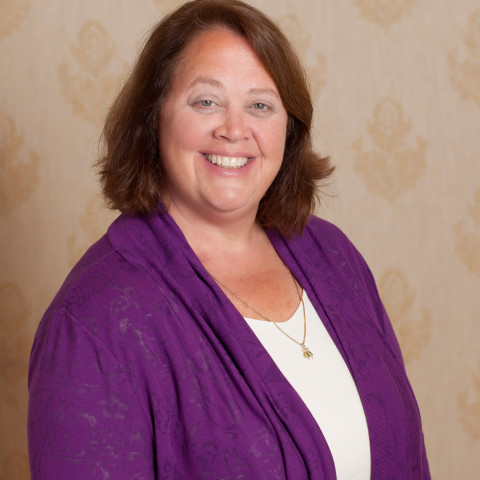 Annette T. Carron, DO, FACOI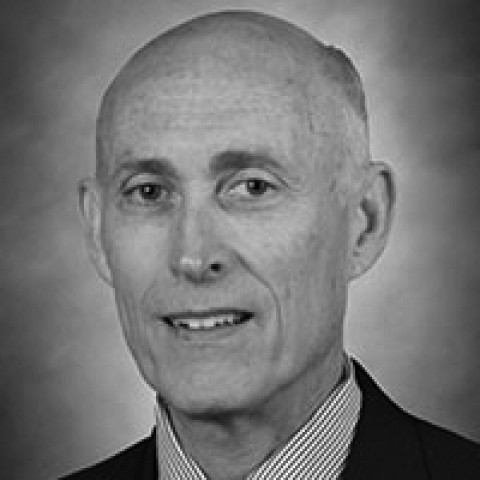 Robert J. Chilton, DO, MACOI
MarkAlain Dery, DO, FACOI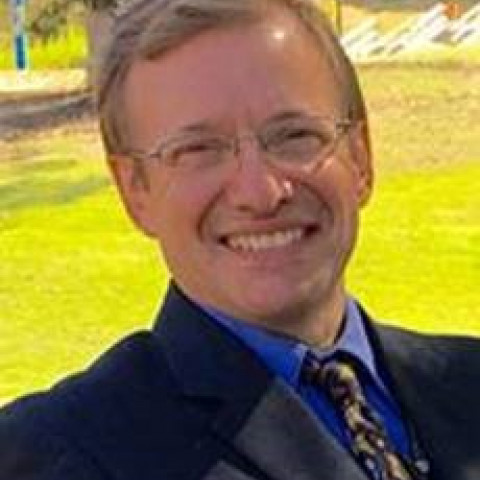 Howard L. Feinberg, DO, FACOI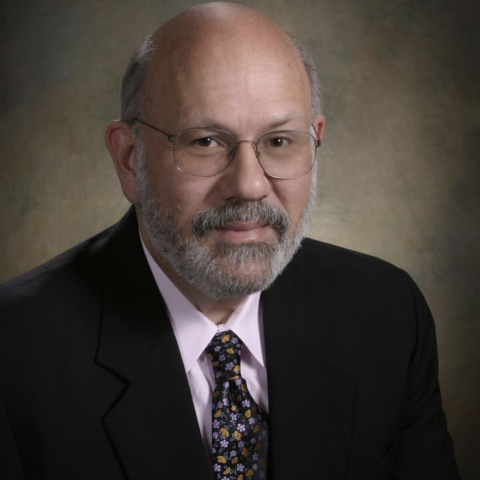 Mitchell D. Forman, DO, FACOI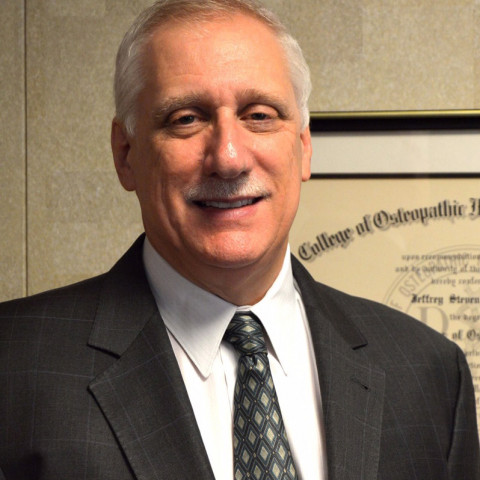 Jeffrey Freeman, DO, FACOI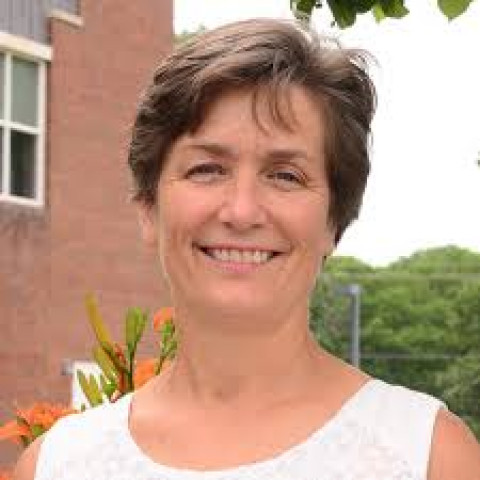 Jodie Hermann, DO, FACOI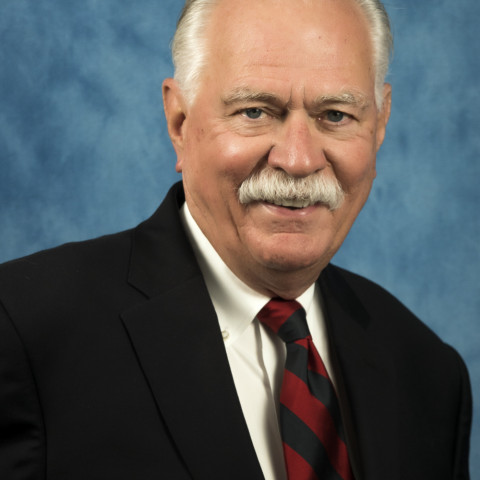 Leonard Hock, DO, MACOI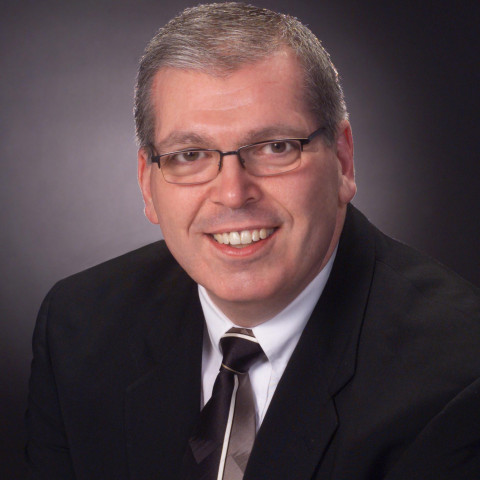 Kevin P. Hubbard, DO, MACOI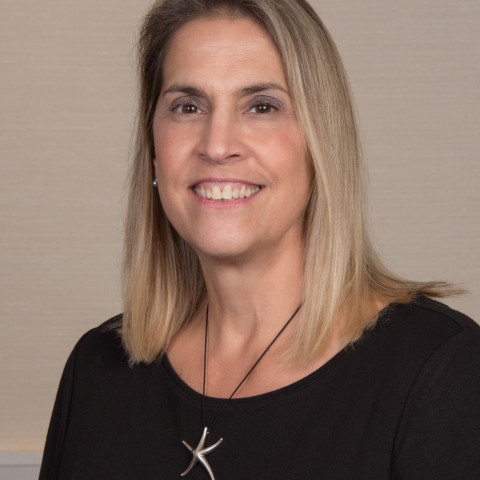 Joanne Kaiser-Smith, DO, FACOI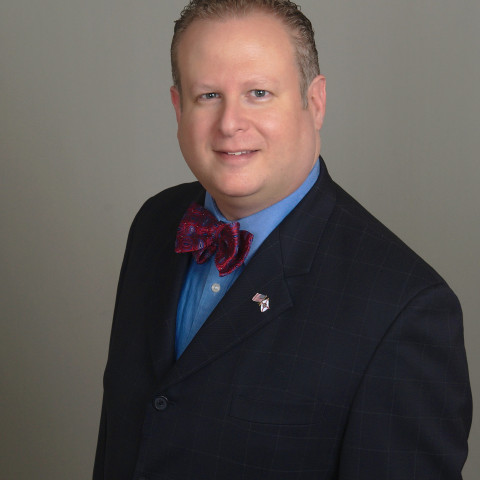 Marc G. Kaprow, DO, FACOI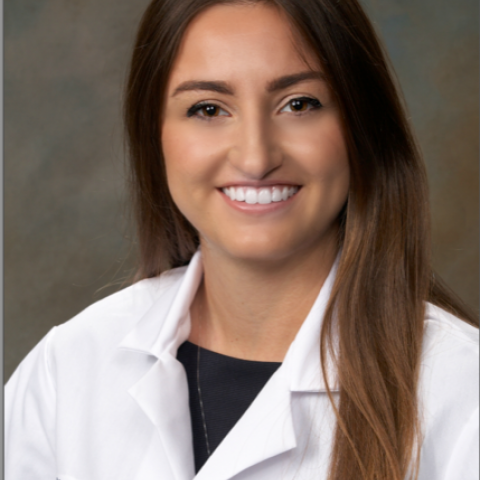 Valentina S. Lassalle, DO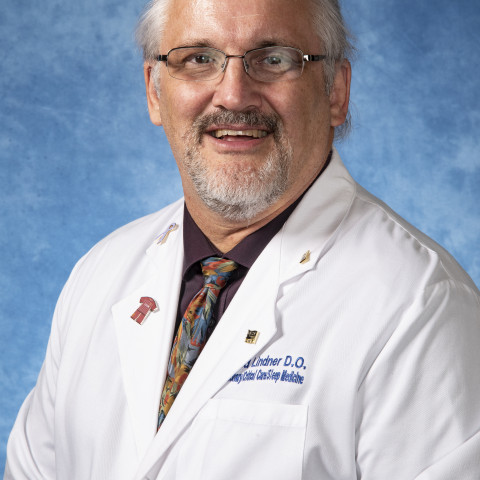 David H. Lindner, DO, FACOI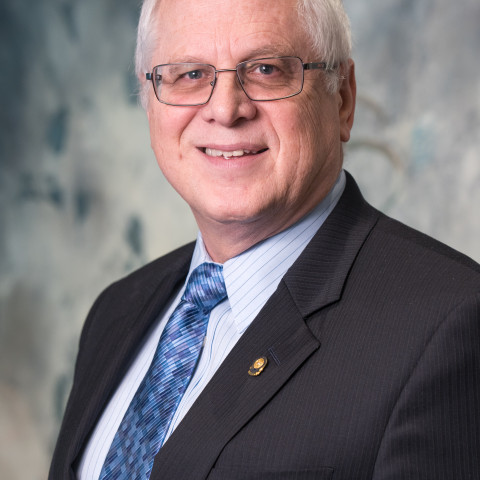 Bryan L. Martin, DO, MACOI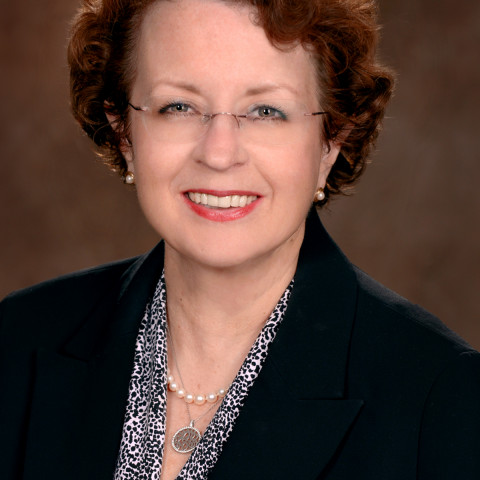 Sheila M. Mints, Esq.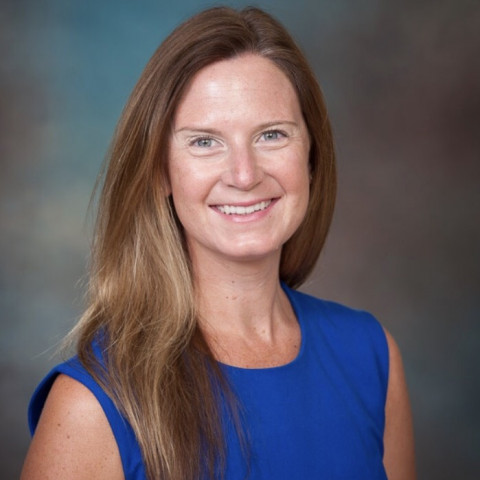 Lindsay Mohrhardt, DO, FACOI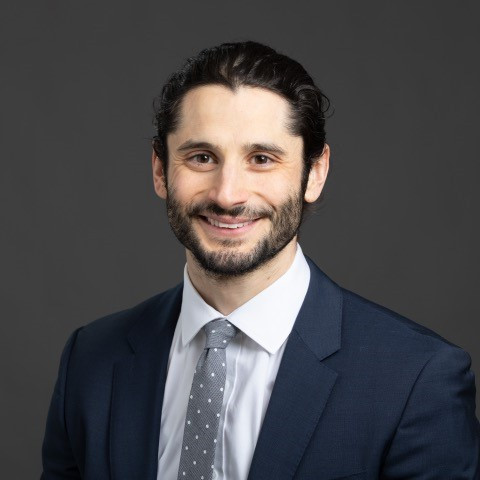 Christopher J. Sciamanna, DO, FACOI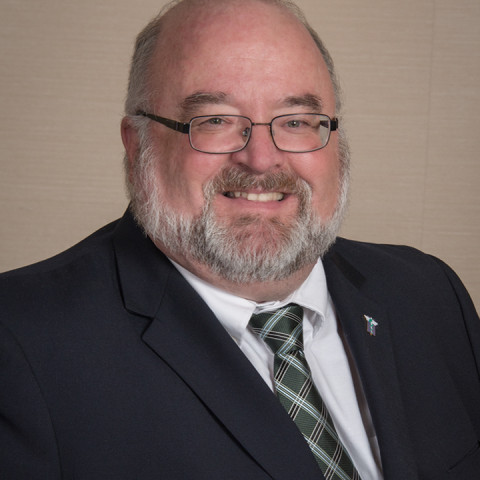 John R. Sutton, DO, FACOI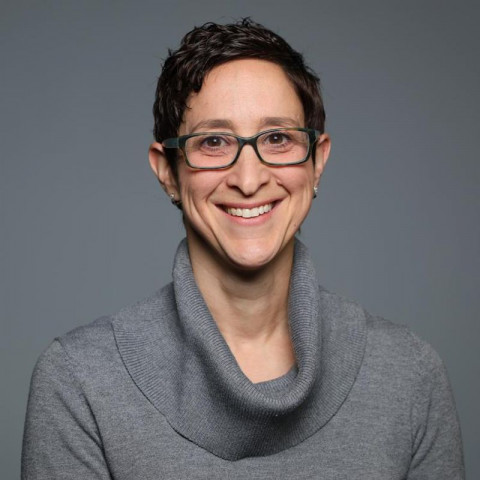 Mia A. Taormina, DO, FACOI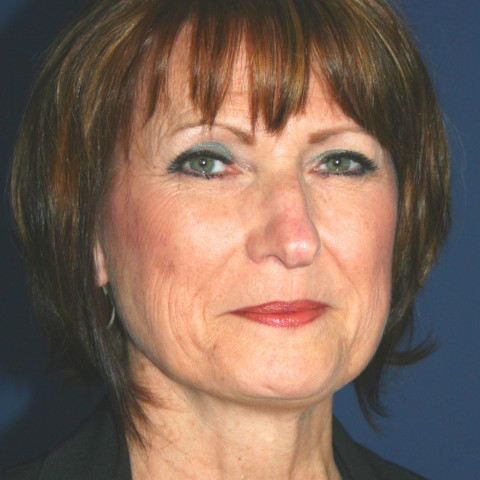 Jill M. Young, CPC, CEDC, CIMC
Registration
Our Virtual Platform is available through December 23. Take advantage and get the CME you need before the end of the cycle!
#ACOI2021