2021 CME Conferences
The ACOI holds several major CME conferences (continuing medical education conferences) per year to help you meet your educational needs while connecting with your colleagues. Since the onset of the COVID-19 pandemic, we have started offering our CME conferences virtually so that you can still join us safely – from your living rooms, offices, or wherever you choose to connect. View our upcoming CME conferences & register now.
Looking for online courses? View CME Courses. 
Looking for conferences happening in 2022 and beyond? View Future Meeting Dates. 
Feed Your Brain Without Forgetting About Your Soul.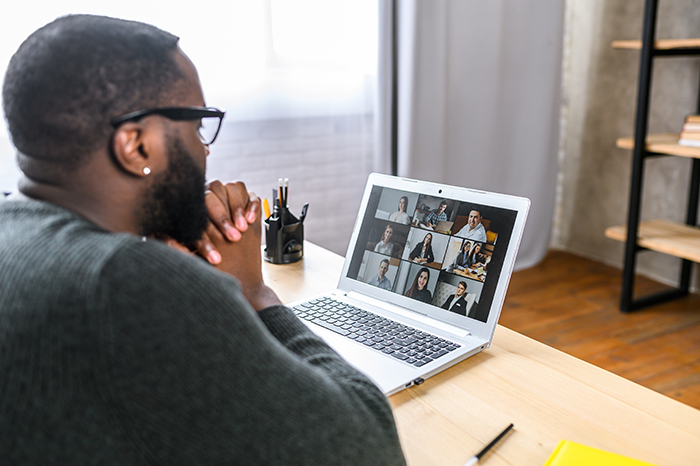 ACOI Spring Meetings are a Chance to Do Both!
Too many times we think about our education in one sense only - feeding our brain. ACOI is bringing another dimension to virtual meetings with the 2021 ACOI Spring Virtual Meetings.
With a choice of three meetings, you'll be feeding more than your brains; you will experience the joy of connecting with others in your tribe. Learning together. Sharing together. Solving problems together. All in the spirit of Principle-Centered Medicine™. How very ACOI is that?
Join us at the 2021 ACOI Virtual Spring Meetings.
The American College of Osteopathic Internists is accredited by the American Osteopathic Association and by the Accreditation Council for Continuing Medical Education (ACCME) to provide osteopathic continuing medical education for physicians.